Skip to Content
Our Experienced Orthopedic Surgeons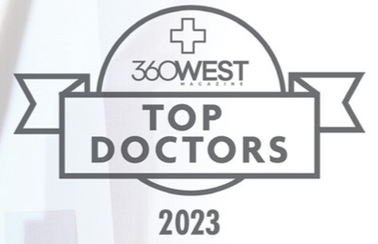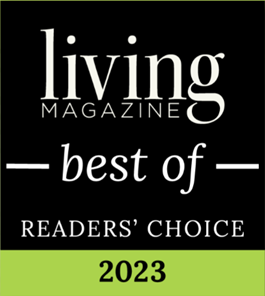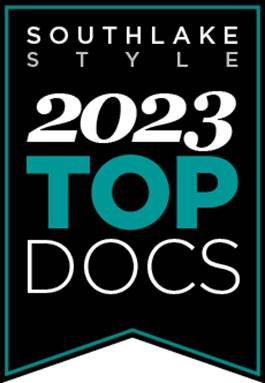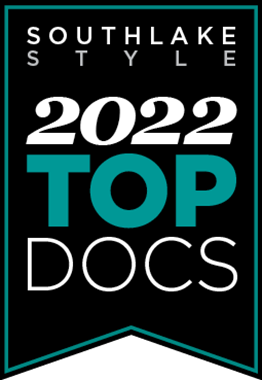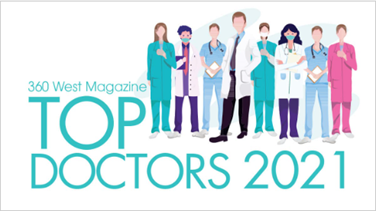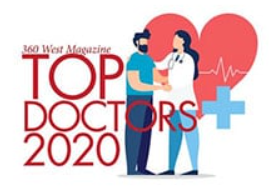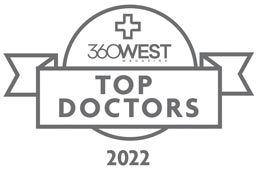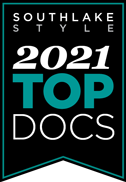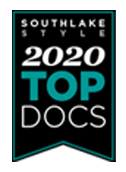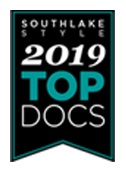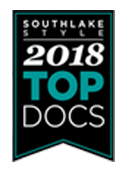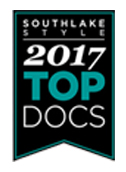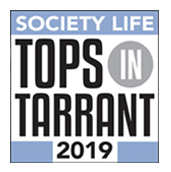 Delivering High-Level Orthopedics Since 2004
Founded in 2004, Texas Institute of Orthopedic Surgery & Sports Medicine is widely recognized for excellence in the field of orthopedic surgery. Our surgeons are subspecialty trained in sports medicine, making us the destination for athletes with injuries. Whether you are an athlete or non-athlete, you deserve a high standard of care, something our team delivers day after day. We provide our patients with optimal results through interoffice coordination and patient-friendly interactions. We take the time to explain your condition, treatment options, and recovery period you might experience. We also offer in-house Physical Therapy to provide you with continuity of care from the beginning to the end of your journey.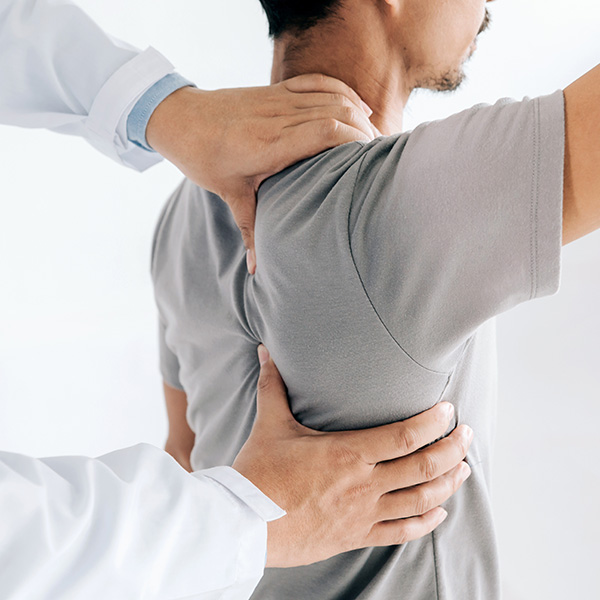 Expert Care With a Personalized Approach
We provide state-of-the-art care to our patients. Regardless of your injury, we strive to demonstrate a selfless passion for excellence in care. We are committed to clinical quality, integrity, service excellence, teamwork, accountability, and continuous improvement at our practice. We have been named Top Docs by Southlake Style magazine from 2017 to 2022, something in which we take immense pride. We are confident that we can address your condition and return you to doing the activities you love most.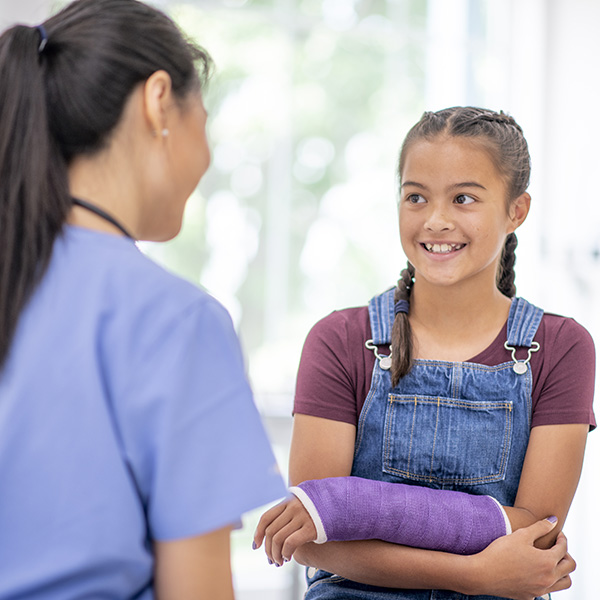 Excellence in Surgical Care For Various Injuries and Conditions
We have mastered surgical procedures that resolve musculoskeletal injuries. Our surgeons have the experience required to adapt to each patient's unique needs. We understand that no two patients are alike and that each one requires a singular approach. We perform various surgeries targeting injuries that impact your knees, shoulders, elbows, wrists, hands, feet, ankles, and hips. In our office, we continue working with you through acute care, joint injections, and physical therapy. Our high level of care is a significant driving force behind our success.
Testimonials
On May 23, Dr. Wenger performed a total left knee replacement on this 70+ aged woman. By mid July, after excellent physical therapy at Core Rehab in Keller, Tx., I was back home in Flagstaff, Az. I am totally pleased with my new knee and able to perform all and any physical tasks which I had not been able to do for about two years. No more pain; definitely all gain!! Thank you, Dr. Scott Wenger.
This was my second time visiting this facility. Dr. Amir Kahn, is very knowledgeable, down to earth, amazing bedside manner, professional and informative. Both times I haven't had to wait long at all like some doctors offices. The office is very nice, clean and the office staff are great too. I would highly recommend anyone looking for an Orthopedic Surgeon to TIOS!
I've been to Dr. Khubchandani twice now and I'm 22, health wise I've been through a lot and he's super informative even when he couldn't treat my particular condition he referred me to someone who could! The staff is great and very polite! Physical therapists are extremely great at what they do also! He's the only dr I trust with a needle!
Dr. Ernst was very nice. staff was great.. will be going back.
815 Ira E Wds Ave, Grapevine, TX 76051, USA