Skip to Content
Joint and Soft Tissue Injections to Relieve Pain
At Texas Institute of Orthopedic Surgery & Sports Medicine, we successfully treat musculoskeletal pain and joint damage with the latest joint and soft tissue injections. Contact us today if you would like to learn more about our orthopedic injections and treatments.
What Are Joint and Soft Tissue Injections?
Joint and soft tissue injections are an option for pain and diseased tissue. We inject a combination of anesthetic and corticosteroid or other medications directly to the affected area. The process is usually effective at relieving or removing pain.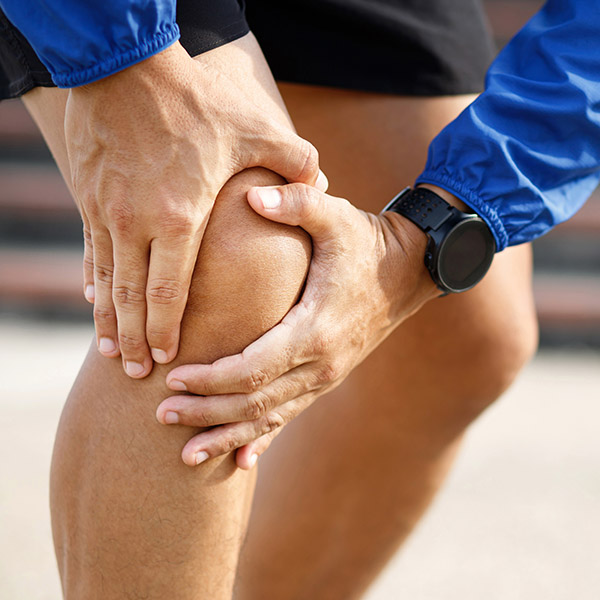 Benefits of Injections
Though results may vary and may depend upon the severity of the patient's pain, most patients have expressed a positive experience with injections. Although joint injection treatments are not a permanent solution, can provide a short-term answer to various issues and are effective in relieving pain.
We Offer Several Types of Injections
Biologic Injections
There are various types of biologic injections that are either harvested from the patient, such as PRR, or external sources, such as amniotic tissue.
Hyaluronic Acid Injections
Hyaluronic acid injections are an effective way to combat chronic pain due to knee arthritis. They can provide relief for up to six months, and some patients report benefits for even longer.
Steroid Injections
Steroid injections are anti-inflammatory medicines used to treat joint pain, arthritis, and other conditions. Also called corticosteroid injections, they can be injected directly into a joint or muscle.
Contact Us Today to Get Started