Skip to Content
Superb Orthopedic Care From Start to Finish
Texas Institute of Orthopedic Surgery & Sports Medicine is a renowned practice providing orthopedic surgery and treatment. Tarrant County residents and those in the surrounding areas can trust us due to our integrity, state-of-the-art facility, and willingness to work as a team to solve problems. We have years of combined experience. Our facility can handle a range of orthopedic procedures, including surgery, acute care, joint injections, and physical therapy. Providing a beginning-to-end experience is important to us. We will be with you from your initial appointment until your injury or condition has been fully treated.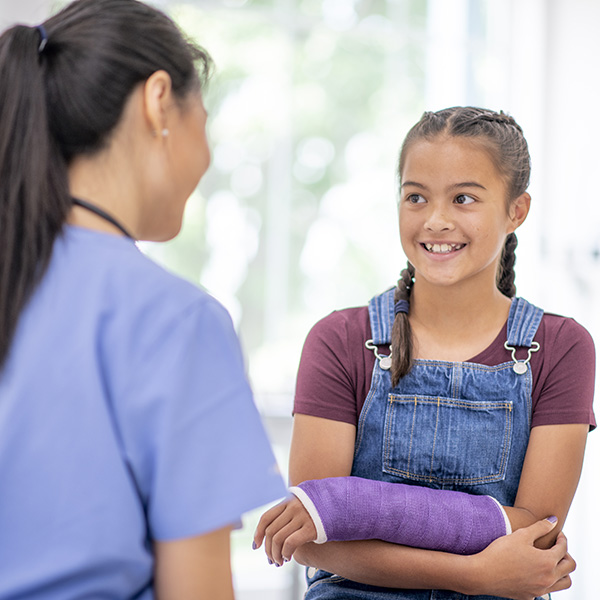 Our Wide Range of Medical Procedures

We are proud of our versatility. We can perform a wide range of procedures for numerous orthopedic injuries and conditions.
We Specialize In:
Knees

Some common conditions we can treat include ACL/Ligament injuries, knee bursitis, instability, arthritis and meniscus injuries. We treat them through various operative and non-operative procedures. Aside from non-operative management, we can also perform procedures including knee arthroscopy, ACL reconstruction, meniscus repair, knee replacement, and alignment corrections.
Shoulders

Some of the conditions we commonly treat are reinjuries, ligament injuries, overuse injuries, bursitis, arthritis, impingements, and fractures/dislocations. If non-operative treatment fails, we perform a wide range of shoulder procedures including arthroscopic rotator cuff repair, shoulder arthroscopy, biceps and tendon repair, fracture fixation/stabilization, and more.
Elbows, Wrists, and Hands

Some common conditions we treat include: arthritis, tennis and golfers' elbow, tendinitis, carpal tunnel syndrome, fractures, and overuse injuries. We perform various procedures, including endoscopic carpal tunnel release, wrist and finger fracture fixation, trigger finger release, ganglion cyst, and hand and wrist injections.
Feet and Ankles

At TIOS, we treat all conditions of the foot and ankle, providing comprehensive care in both adult and pediatric patients. We treat conditions of the joints, tendons, ligaments, muscles, bone, cartilage, nerves, blood vessels, skin, or nails. We can perform various treatment options both operative and non-operative.
Hips

Some common conditions we treat for the hip are arthritis, bursitis, fractures, tendon strains, and hip flexor and hamstring injuries. We perform various procedures such as total hip replacement, hip fracture treatment, tendon repair, and IT band procedures.
We Employ a Patient-Focused Approach to Orthopedic Care
It doesn't matter how complicated your condition is or how much pain you are experiencing – the orthopedic surgeons at our practice are capable of treating you. We are committed to explaining the various operative and non-operative treatment options. Once we have determined the nature of your injury, we will work directly with you to create a treatment plan and let you know the estimated recovery time.
Contact Us Today to Get Started